Starting your studies at Freie Universität Berlin
Dear new students, welcome!
From A for Academic Counselling to Z for ZEDAT
- on this website you will find many helpful links for starting your studies and the dates for the introductory events.

We wish you a great start to your studies!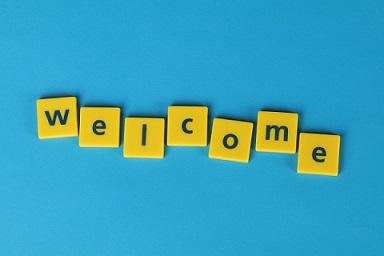 Dates for newly enrolled students
Info-Service Studium
First point of contact for information about studying