Direct Exchange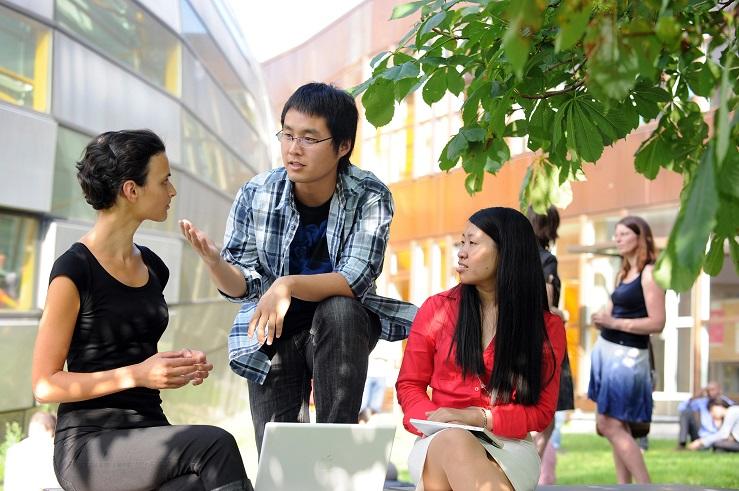 Freie Universität maintains partnerships with many universities and research institituions worldwide. Originally most of these partnerships were with leading North American and Western European universities. More recently, they have been established with universities in Asia, Australia, Eastern Europe, and Africa. Currently there are over 120 such partnerships.
Contact:
Ms. Carmen Gleisenstein
Student Mobility Unit
Student Service Center
Iltisstr. 4 (subway station: Dahlem Dorf)
14195 Berlin
Tel: +49 (0)30 838-70000
Email: incoming@fu-berlin.de 
Office Hours:
Tuesday: 9.30 a.m. - 12.30 p.m. und 2.00 - 5.00 p.m.
Thursday: 9.30 a.m. - 12.30 p.m. und 2.00 - 5.00 p.m.