The Social Hub
The spacious, private room with a private en-suite bathroom and a kitchen shared with other students (not all of them necessarily FU-BEST participants) offers you access to fast internet, a free gym, study rooms, a library as well as chill-out areas and access to bicycles. Staying at The Social Hub will also give you access to game lounges, an outdoor cinema, and events all year round. This housing option is subject to availability and is not owned by Freie Universität Berlin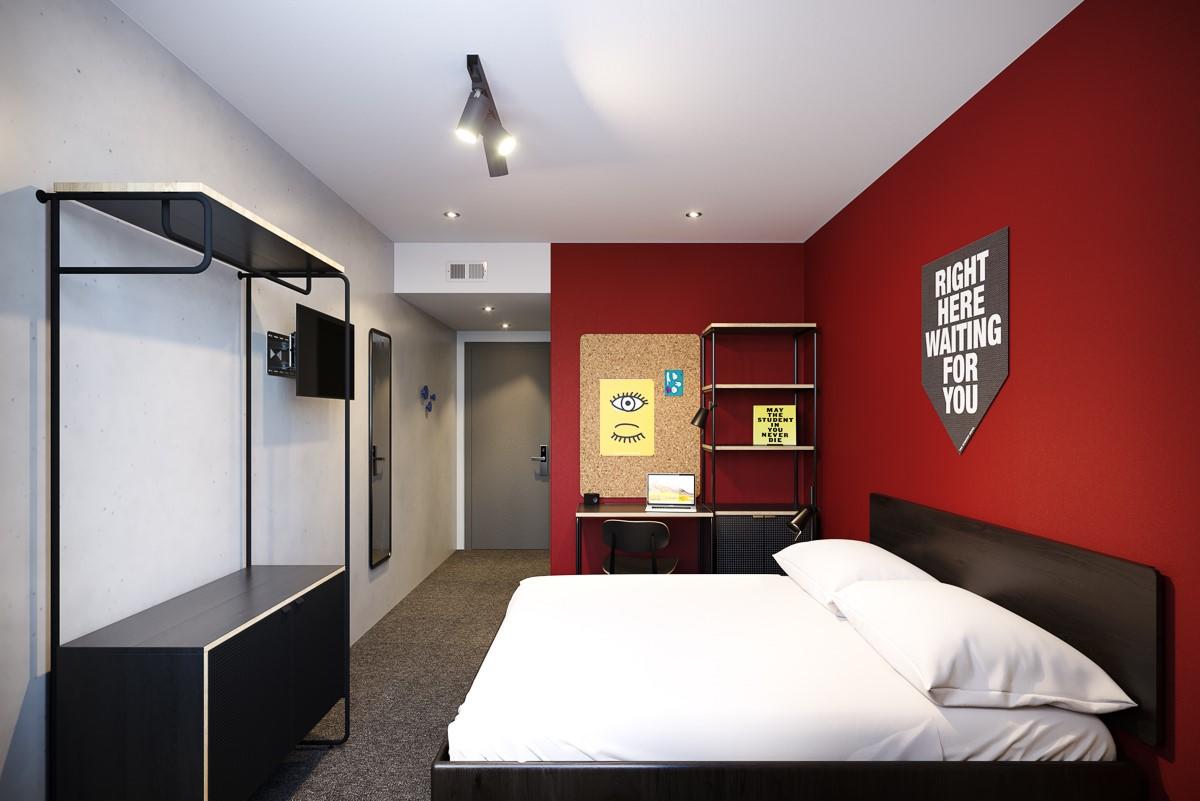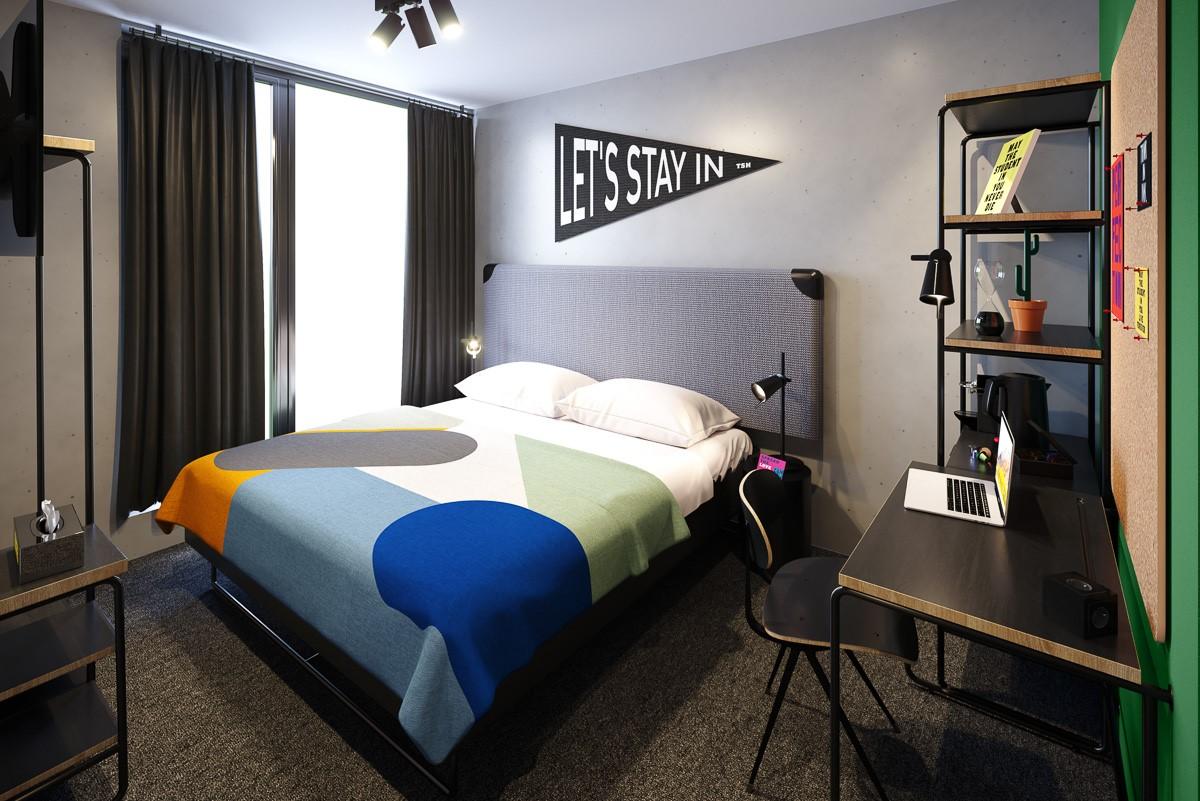 The Social Hub is located in the heart of the city. The commute to campus takes approximately 50 minutes by public transportation. This is not at all unusual, since German (and more generally, European) universities tend to be commuter-student institutions.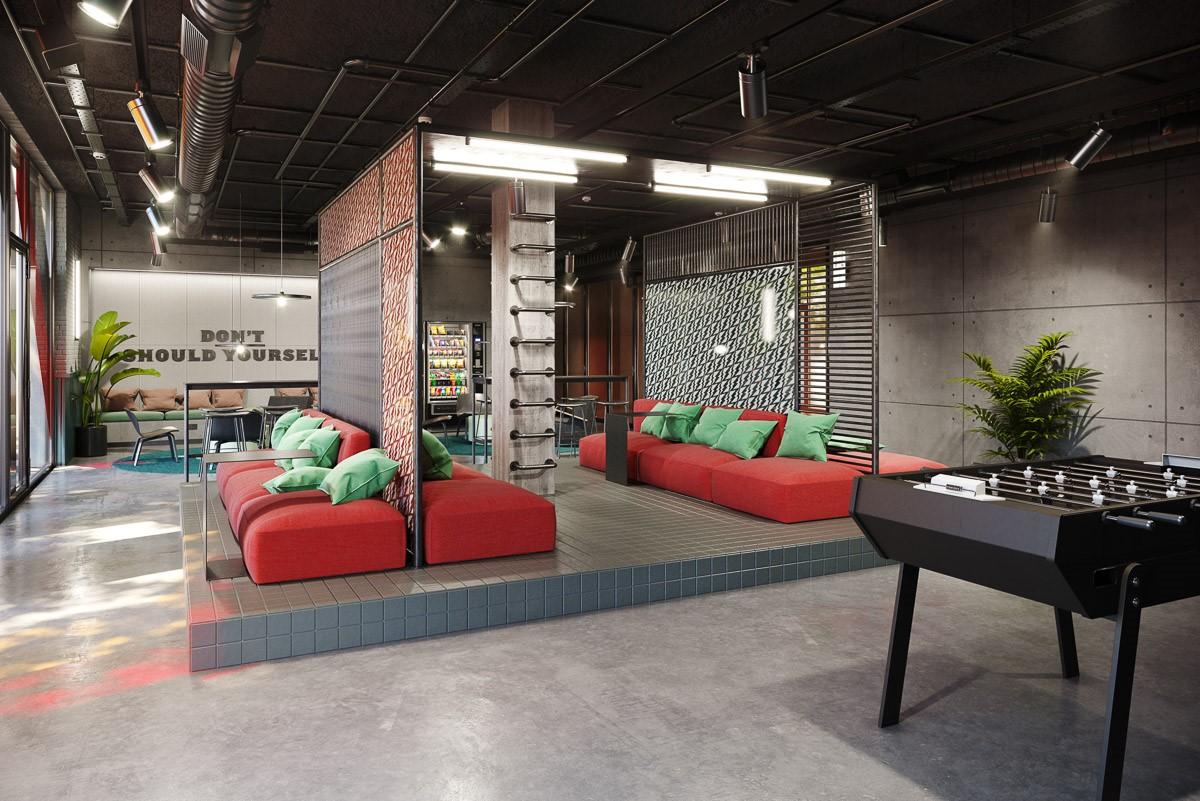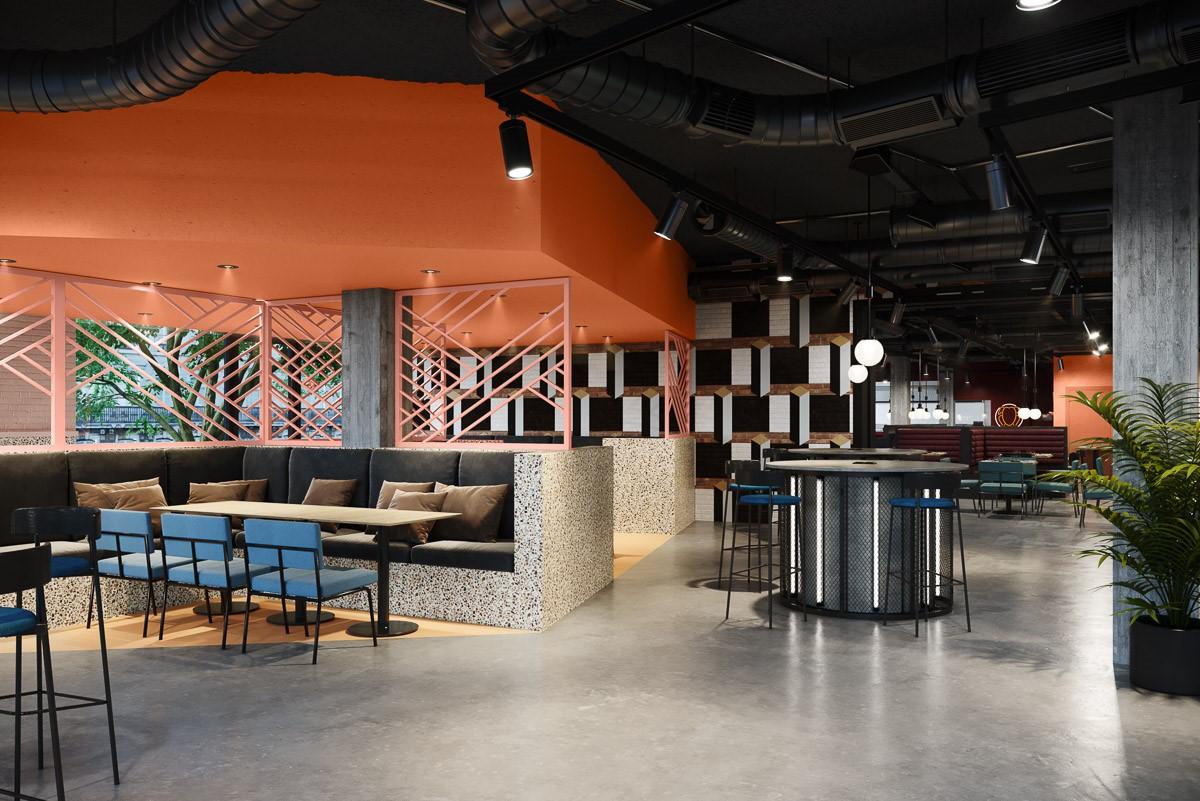 Utilities and Equipment
Private room with private en-suite bathroom, bed, wardrobe, desk, flat screen satellite TV.
Access to shared kitchen (among 10-12 students). Kitchen equipment will be provided upon moving in (includes plates, bowls, glasses, cutlery, ladles, kitchen knife, pot and pan, kitchen towel etc.).
Bed linen and towels.
Regular room cleaning (rooms every 2 months; new towels and bed linen every month; shared kitchen every week).
Library and study rooms/areas, game lounges with pool tables, outdoor cinema, gym, restaurant and chill-out area.
High-speed WiFi.
24/7 reception and security.
Access to bicycles.
Surrounding Area (district Mitte)
Lively district with numerous shops, bars, and restaurants (cultural hotspot in Berlin).
Centrally located for public transportation.
Address: Alexanderstraße 40, 10179 Berlin
Participants opting for The Social Hub are required to submit credit card information as security deposit.
The Social Hub is a strictly smoke and pet free zone.