Interlibrary Loan
The Freie Universität libraries process interlibrary loans through the Berlin-Brandenburg library network KOBV.
If a publication is not held at any of the FU libraries, you can request it as an interlibrary loan.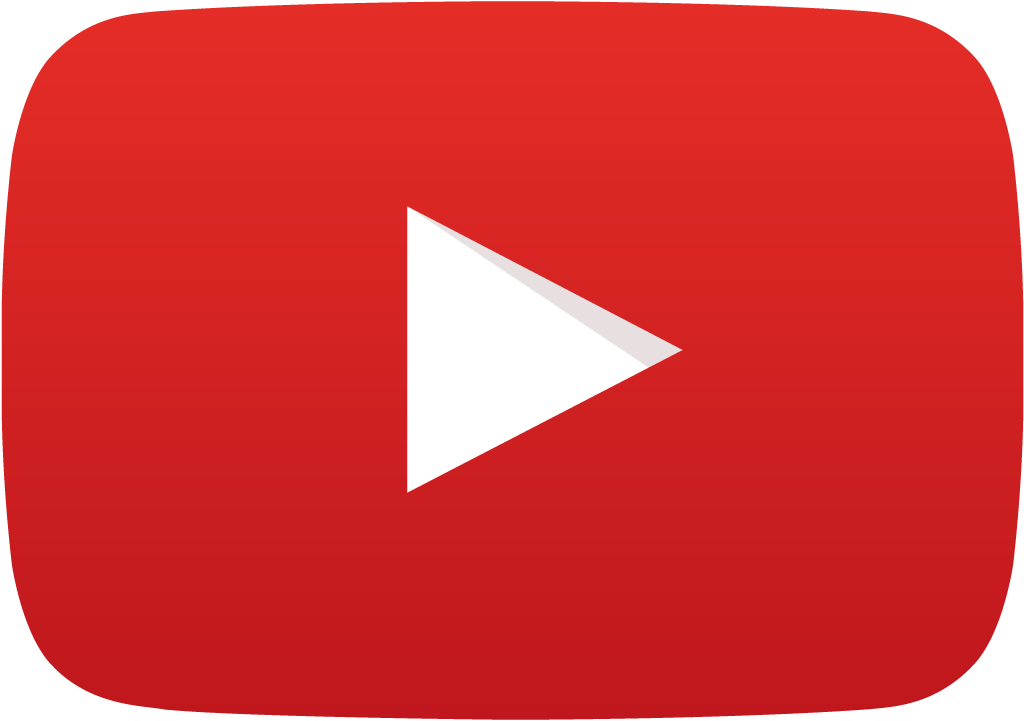 →  Demo: How to make ILL requests (video | 1.49)
At the bottom of result lists on the library portal Primo, you will find these links:
The first two links hand your query over to the KOBV portal, so that you can continue your search either on the regional level, which covers library holdings in Berlin and Brandenburg, or on the national level, which covers library holdings in Germany.
On the KOBV portal, click on "Fernleihwunsch" (more details on University Library website). When there are more than one identical results, it does not matter which one you select for the interlibrary-loan process. Only the publication data (author, title, etc.) will be transmitted into the actual interlibrary-loan request form.
In most cases the interlibrary-loan software will determine to which library your request will be sent.