Requests
On the library portal Primo, item locations, shelf numbers and availability can be looked up for items in the Freie Universität libraries. Some items can be taken out on loan, others can be used on site only.
Information on loan periods and request options
You need to sign in, in order to see Information on loan periods and request options. The "Request" button appears only for items that have to be requested from closed stacks or that are currently out on loan and for which hold requests can be placed.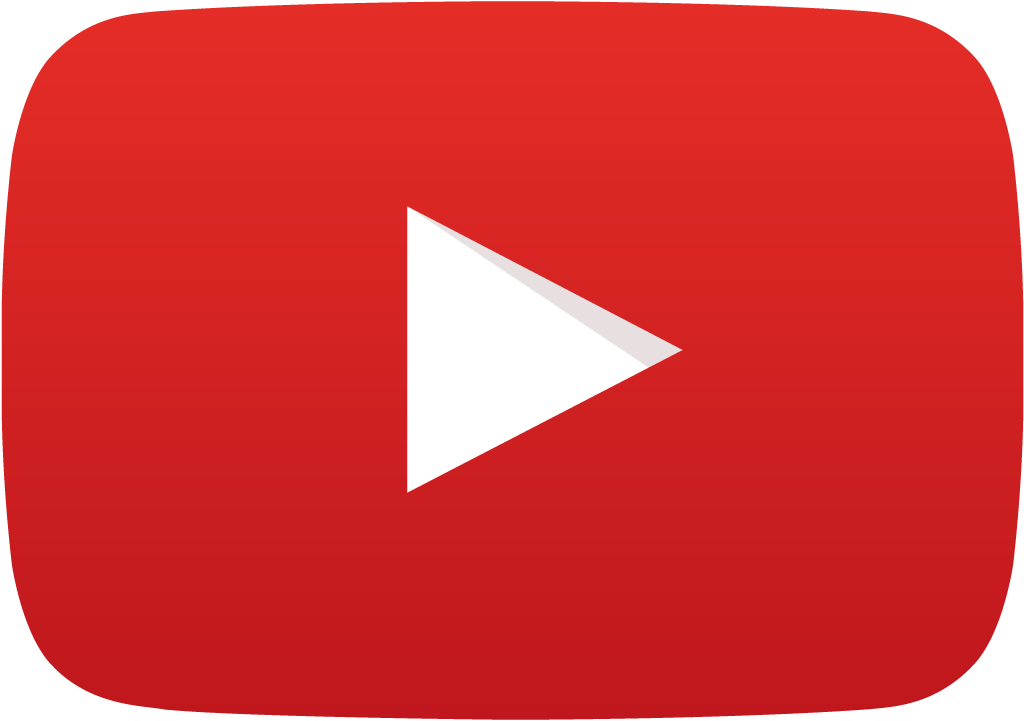 →
Requesting an item from the closed stacks (video |1:42)
Selecting pickup locations
In most cases, when you request an item, you can select the pickup location, and the item will be delivered to a Freie Universität library according to your selection.
Self-retrieval
Please retrieve items in open shelf display from the shelves yourself.
The University Library open stacks are a special case: You can either retrieve items from them yourself, or you can request them.