Welcome Event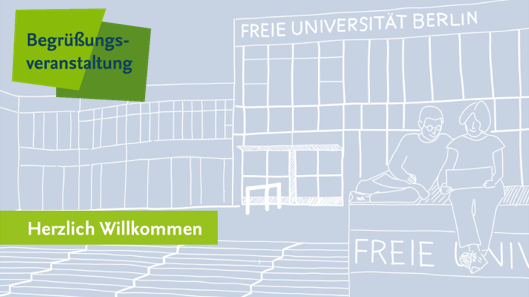 Image credit: Patricia Doleschel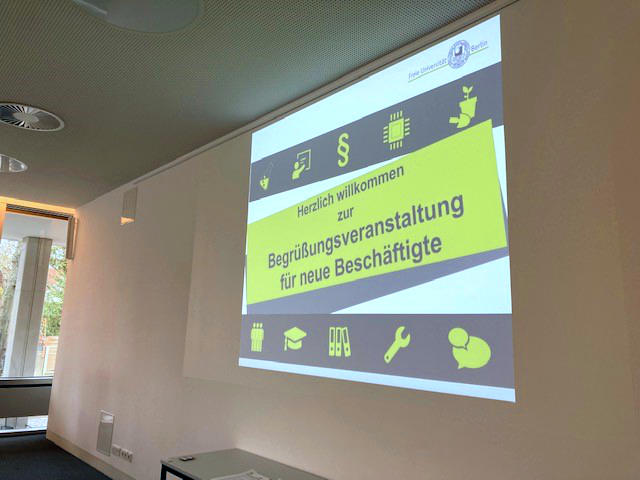 The 2022 Welcome Event for new employees took place on November 28th, 2022 on campus. The new colleagues learned more about the structure and the founding history of FUB. Afterwards, various departments and institutions presented their offers for new staff members. During the coffee break, it was finally possible to network and to get to know each other in person again.

On November 29th, 2022, new employees took part in a campus tour that focused on FUB's eventful history.
The welcome event for new employees 2021 took place online on November 4, 2021. The event began with a warm welcome by the Provost, Dr. Bör, followed by information on the history, structure, facts, and figures of Freie Universität. The presentation of the RedNosePrinciple by Britta Piel also enabled further exchange among employees and provided inspiration for more ease and relaxation in the workplace.
On November 5, 2021, the new colleagues were also able to get to know each in person and learn more about the history of our campus while participating in a campus tour through Dahlem.
We are very happy about the feedback on the event.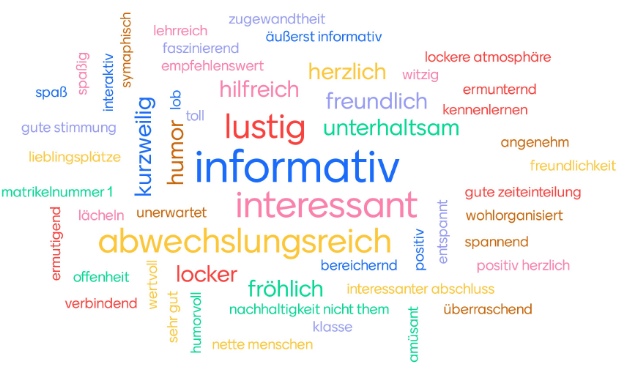 The speakers have kindly offered to be at disposal for further questions. The corresponding contact details below.
Virtual Welcome Week (Digitale Begrüßungswoche)
The last welcome event for new employees took place online, January 25 - 29, 2021. You can access the program overview here.