Interlibrary Loan, Purchase Suggestion
If a publication or a journal article is not held at any of the FU libraries you can request it as an interlibrary loan. This service requires a valid FU student card or an FU library card. Interlibrary loans are processed through the Berlin-Brandenburg library network KOBV.
An interlibrary-loan link is placed at the bottom of search-result pages on the library portal Primo.
Since August 1, 2021, it is unfortunately no longer possible to provide copies of articles that have been ordered electronically, as the exemption for this has expired!
Fees
Interlibrary loans are free for FU staff.
FU students and are charged 1.50 EUR per volume or article successfully delivered (Fee collection currently suspended).
Other registered library users are charged 1,50 EUR per every submitted request.
Additional fees may apply in certain cases to cover photocopying of very long articles, insurance for rare books, or transport from abroad.
How to request and receive a publication through interlibrary loan: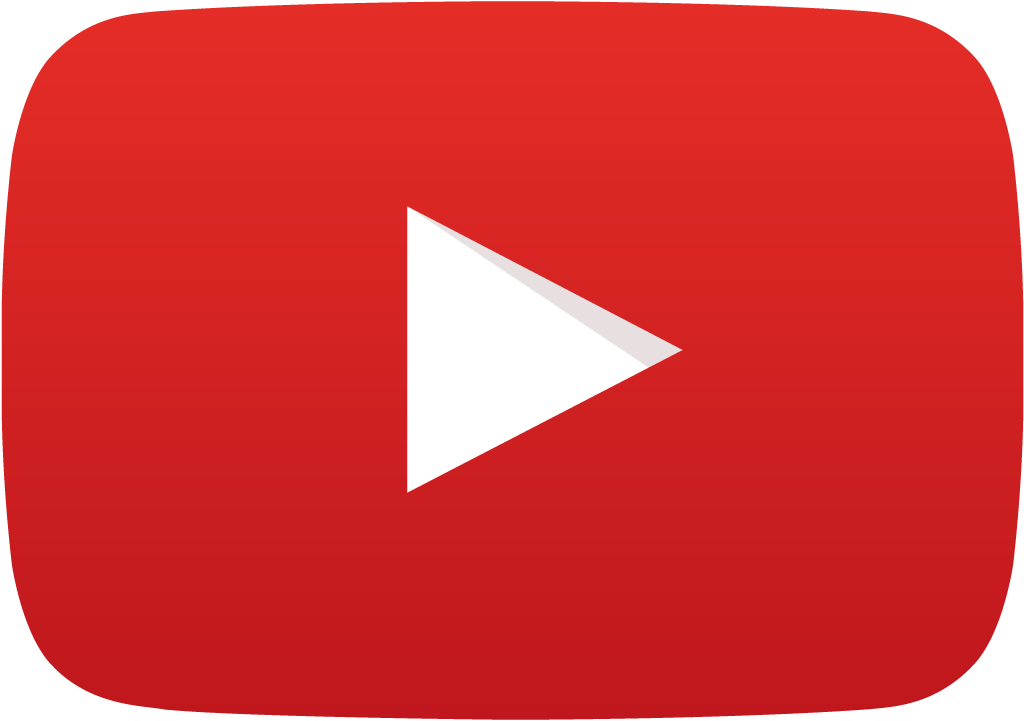 →  Demo: How to make ILL requests (video | 1.49)
Make sure that the publication is not held at any of the FU libraries by searching it on the library portal Primo.
Click on the link "Search in German libraries (interlibrary loan)" at the bottom of the search-result page to continue your search with the KOBV search engine (Fernleihindex).
From the results displayed select the item(s) you wish to order. (For journals click on "ZDB Treffer.").
Click on the button "Fernleihe" (= interlibrary loan).
Select "FU Berlin" from the "Heimatbibliothek" pick list. Enter your login (the same as for Primo).
Complete the form where necessary (e.g., title of journal article).
Click on "Bestellen" (= order).
Items delivered can be picked up at the UB circulation desk – or at the UB reading room, if they may not be taken out.
Your user account in Primo will show the interlibrary loans you have requested or have out on loan.
---
Purchase suggestion
You can suggest a publication to be purchased by the library – particularly if the publication you need is recent.
Suggestions can be addressed to the University Library or to a department library. A reply will be given by e-mail. If the publication is purchased, it can be delivered directly to the circulation desk or to the reading room, according to your request.
Please use the online form for submitting a purchase suggestions.