A photo of the Z1 calculator is available for representatives of the media to download at //www.fu-berlin.de/presse/informationen/fup/2012/fup_12_232 . There are no royalty fees as long as credit is given to Julian Röder/Freie Universität Berlin.
At the meeting there will be lectures on the history of the computer and presentations on the work of Konrad Zuse. How his first calculatior, the so-called Z1, functioned will be depicted in an interactive three-dimensional simulation and in a 360-degree object panorama, which emerged in collaboration with the Technology Enhanced Textbook team from the physics education group at Freie Universität. "Through digitization, long-term archiving, and open access publication the project contributes to the preservation of our cultural heritage," said Raúl Rojas, a professor of computer science at Freie Universität Berlin and one of the directors of the project.
The Konrad Zuse Internet Archive can be used free of charge and is available to everyone as a source of information about Zuse and his work. The DFG is contributing 400,000 euros through its cultural heritage program.
For more information and interview requests
Prof. Dr. Raúl Rojas, Institute of Computer Science, Freie Universität Berlin, Tel.: +49 (0)30 / 838-75148, Email: zusearchive@zib.de
Dr. Wilhelm Füßl, Director, Archive of the Deutsches Museum, Tel.: +49 (0)89 / 2179-220, Email: archiv@deutsches-museum.de
Location and Time
Konrad-Zuse-Zentrum für Informationstechnik Berlin, Seminarraum, Takustraße 7, 14195 Berlin; subway station: Dahlem-Dorf (U3); map: www.zib.de/de/institut/besucher/anfahrt.html
Thursday, August 30, 2012, 11 a.m. to 3:30 p.m.
Internet
Konrad Zuse Internet Archive: http://zuse.zib.de
Press Image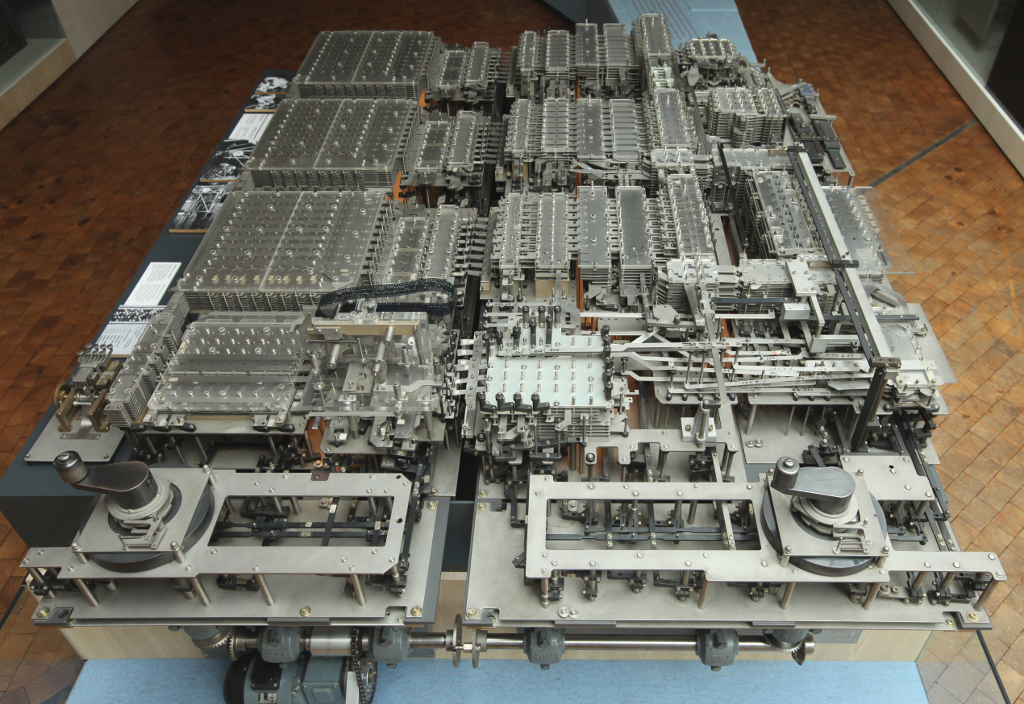 Source: Julian Röder/Freie Universität Berlin