Library Portal Primo Has Been Given a Makeover
News from Feb 28, 2018
On 5 March 2018, the library portal Primo for Freie Universität Berlin has switched to a new layout.
The design has been made more mobile-friendly because more and more users search library catalogs and databases on their mobile devices. Adaptations to the current Freie Universität Berlin corporate design have also been made.
Fewer clicks
With the new layout, all information about an item is right there at one click: metadata (auhor, title, imprint, etc.), item locations in Freie Universität libraries, links to full texts, and other services (tables of content, recommendations, citation details, and request functionality). Permalink and export functionality are always at hand – in result lists, in record view, and in favorites lists. The account page has stayed pretty much the same, but an overview page has been added.
The data available in Primo and the ranking algorithm have not changed.
The University Library has produced a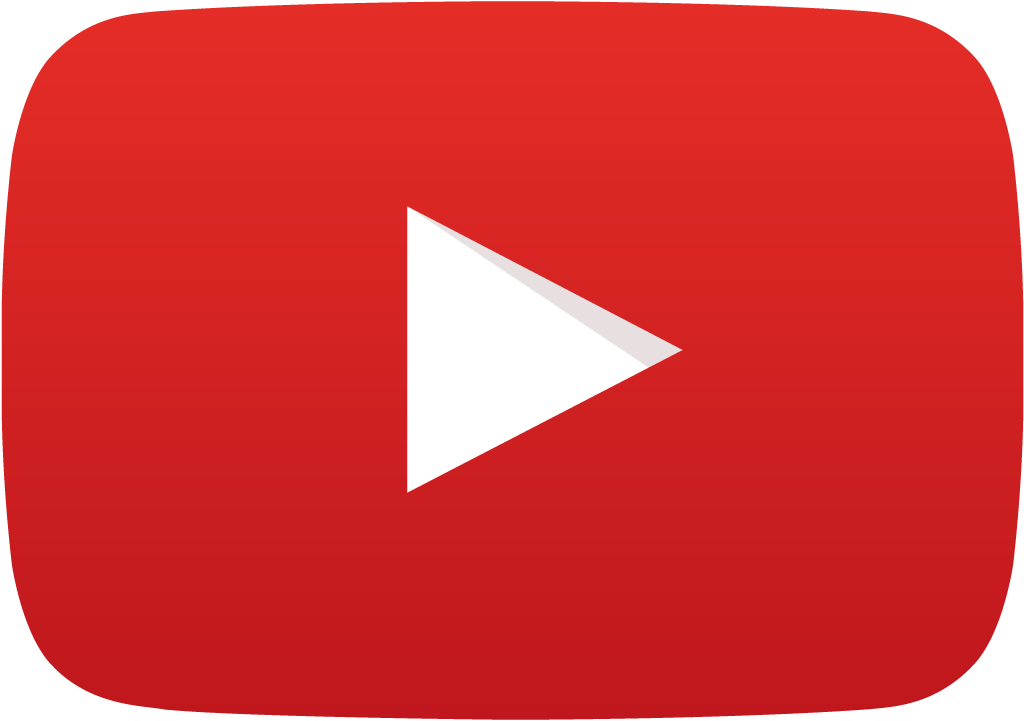 video (German) for the new Primo version. Check it out if you like.
Grouping
In the course of the layout redesign, grouping of different editions of publications, such as original and translation, print and online, etc., has been deactivated for the FU Catalog scope. It had turned out that the grouping feature had advantages, but also disadvantages. Grouping is still in place for the Articles+ scope ("Multiple sources available") because that facilitates comparing different sets of catalog data that different data providers may give for one same article.
Charité portal
Charité now has its own portal: http://primo.fu-berlin.de/charite. Please note that e-resources licensed for Charité, but not for Freie Universität, will from now on be listed on the Charité portal only – and vice versa. However, print materials held at Charité and Freie Universität will continue to be listed in both Primos.
Citation-trail functionality
For some online articles, citation trails are now available. That can be a useful feature for finding related literature: a service that can complement the recommender services bX and BibTip, which have already been in place.
New help pages
The help pages have been converted to Freie Universität corporate design and have been thoroughly revised. There are search hints and an A-to-Z list of Primo topics. Short demos accompany written explanations.
English-language demo clips are in preparation.
Staff at the Freie Universität libraries will, of course, as always be happy to answer your questions.
---
We value your feedback: Please let us know what is nice or annoying.
You can use the Biblioblog commentary function.
We look forward to hearing from you.