Julia Mayer, Director, Library of the John F. Kennedy Institute for North American Studies,
Tel.: +49 30 838-52858, Email: mayer@jfki.fu-berlin.de
Links to Further Information
Press Photo
This press photo is for representatives of the media to download and use in connection with reporting on the information in this press release. Image credit: private.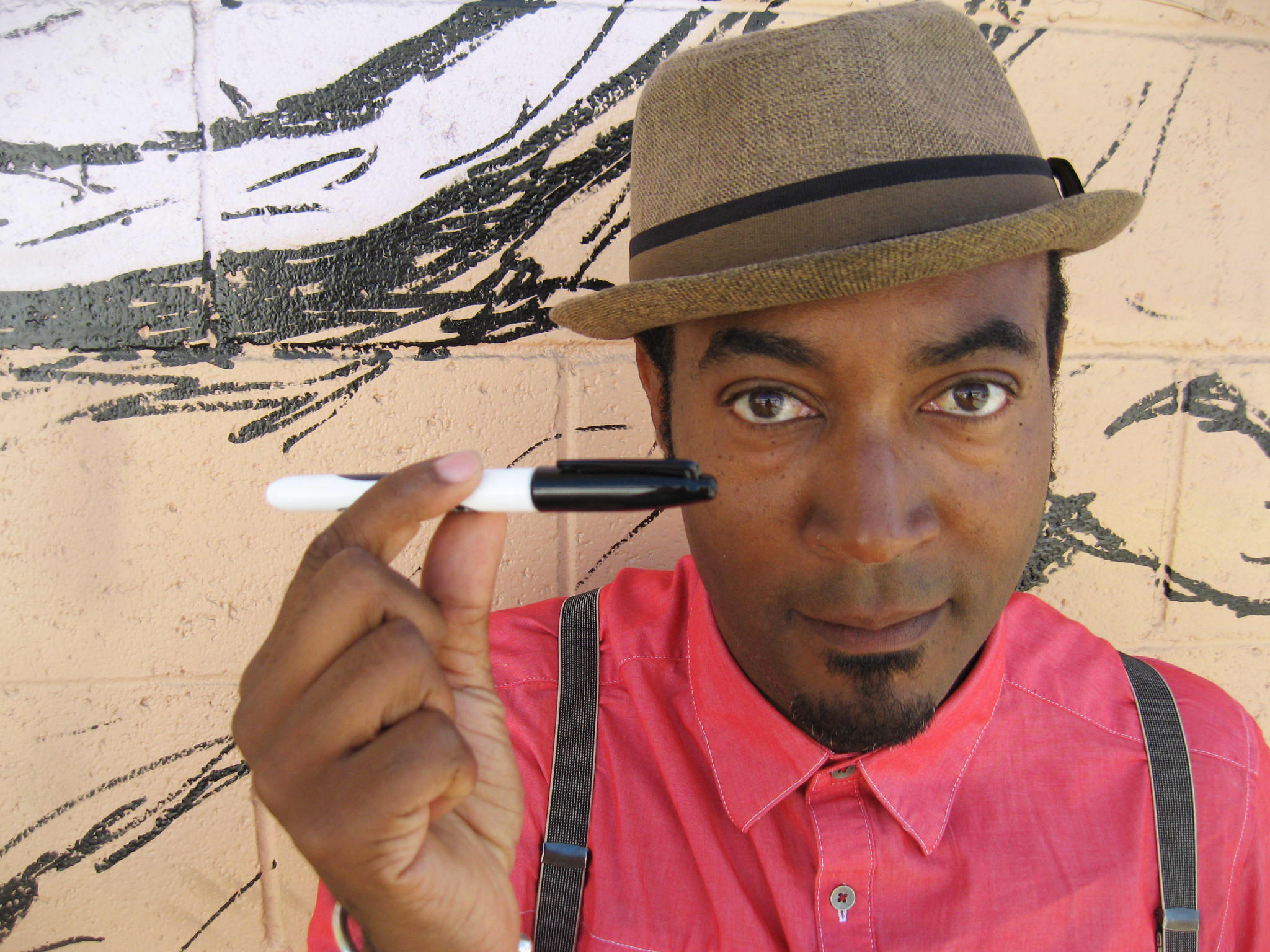 Keith Knight, Image credit: private
Caption: The greatly expanded collection of comics in the library of Freie Universität Berlin's John F. Kennedy Institute (JFKI) will be officially opened on November 25, 2014, with a presentation of current cartoons by the popular American cartoonist, Keith Knight.
(Photo for online publication: 180 dpi, resolution not suitable for printing)